Cancer Council NSW is a 96% community funded independent charity.
Thanks to the generosity of amazing fundraisers like you, we can continue funding world-class research, advocacy, prevention programs and vital support services for people affected by cancer.
Together we are one step closer to a cancer-free future.
12
Supporters
2
Teams
105
KMs Trained
20
Hours Trained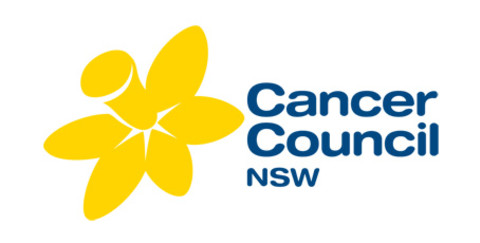 Fundraising Leaderboard
What is your impact?
1/3 of cancers can be prevented through living a healthy lifestyle. That means having a healthy diet, being physically active every day and maintaining a healthy body weight. This year in Australia, that's 38,000 cancer diagnoses we could avoid through prevention alone.
By taking part in the City 2 Surf for Cancer Council you can help reduce your cancer risk, promote physical activity and raise vital funds for cancer research, prevention, advocacy and support.
Every step and every dollar will make a difference. Together we will beat cancer.


Be a Cancer Council Superstar Runner
Go the extra distance for Cancer Council by joining City2Surf as a Superstar Runner. You will be part of a very exclusive group providing much needed fundraising support with some great benefits!
Become a Superstar Runner